READY TO TRANSFORM YOUR MARKETING?
We combine human insight, innovative technology and performance media to drive sales & brand trust.
  Monthly subscription, no commitment

"We work differently..
..because the world does"
Behind the Dreams is a creative agency with ideas that incite action.
If your marketing doesn't inspire people to sit up, take notice and do something, it's not working hard enough. That's why Behind the Dreams uses insights, storytelling and technology to create lasting, active connections between people, products and companies. 
Dr Lakshay Kumar
Practice Owner, Sunnynook Dentist
You should leave the work of an expert to an expert. Dr Lakshay principal dentist at Sunnynook Dentist noticed a vast change in his practice's online presence and just as we planned his appointment books started to fill up within 3 weeks of starting the campaign.
Riddhi Shah
Massage Therapist, Sparsh NZ
A beloved message therapist, evolved. Riddhi is a legend in Titrangi neighborhood. Behind the Dreams launched a new marketing campaign for her to educate people about the benefits of regular massage and promoting her brand story. Riddhi saw changes in her online presence right away and her appointment book started to fill up within two weeks of signing up.
Raj Mehta
Financial Advisor, Kiwi Home Loans Limited
Wherever I go people recognise me. Raj Mehta, Financial Advisor at Kiwi Home Loans became a local celebrity after we designed a personal branding campaign for him. We not only created an awesome brand awareness but also generated potential leads.
Real marketing professionals with real marketing experience.
Personalised marketing keeping in mind your business goals.
Premium video marketing to create online buzz around your business.
Dedicated account manager to give you weekly updates.
Facebook marketing partner's advantage.
The strength of our digital agency lies in an ever-evolving set of core competencies nimbly combined and refined into a custom solution for our clients and their brands.
Digital Storytelling
Digital storytelling is an integral part of establishing a brand visual. It is still the most engaging content a brand can leverage to connect with its audience.
Lead Generation
A marketing funnel made up of four stages (Interest, Awareness, Decision and Action) to capture the attention of prospective consumers and convert them into your customers.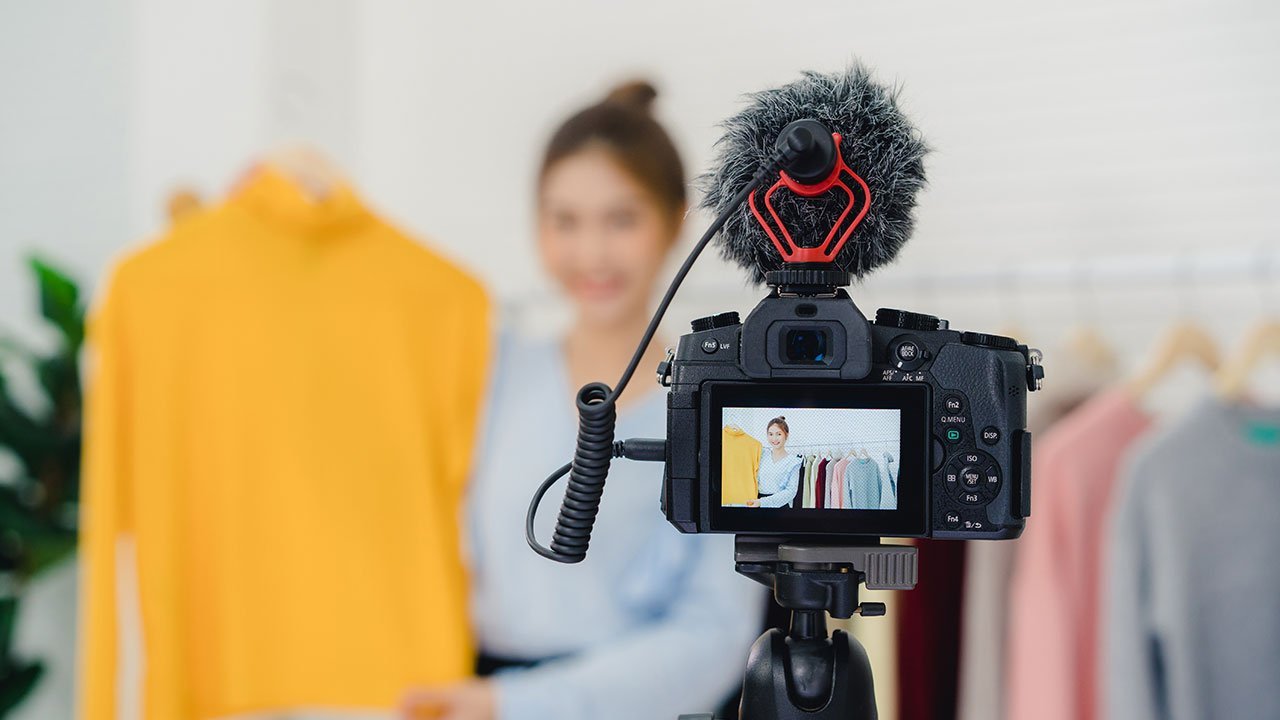 Video Marketing
With a creative team heavily experienced in digital video production services and digital video animation, we take our branding and campaign launches to a whole new level for the benefit of our business clients.
Brand & Design
Branding is one of the most crucial aspects of any business, large or small. An effective brand can give you a significant edge in today's highly competitive market.



Rachit Kushwaha
Managing Director
Vikram Singh Thakur
Strategic Partner
Andy Cook
Creative Director
Aakash Peshavaria
Videographer
Saloni Pandit
Account Manager
Jen Ballard
Account Manager
"Let's talk about what a full-service digital marketing agency like Behind the Dreams could do for your business."
Email us: [email protected]